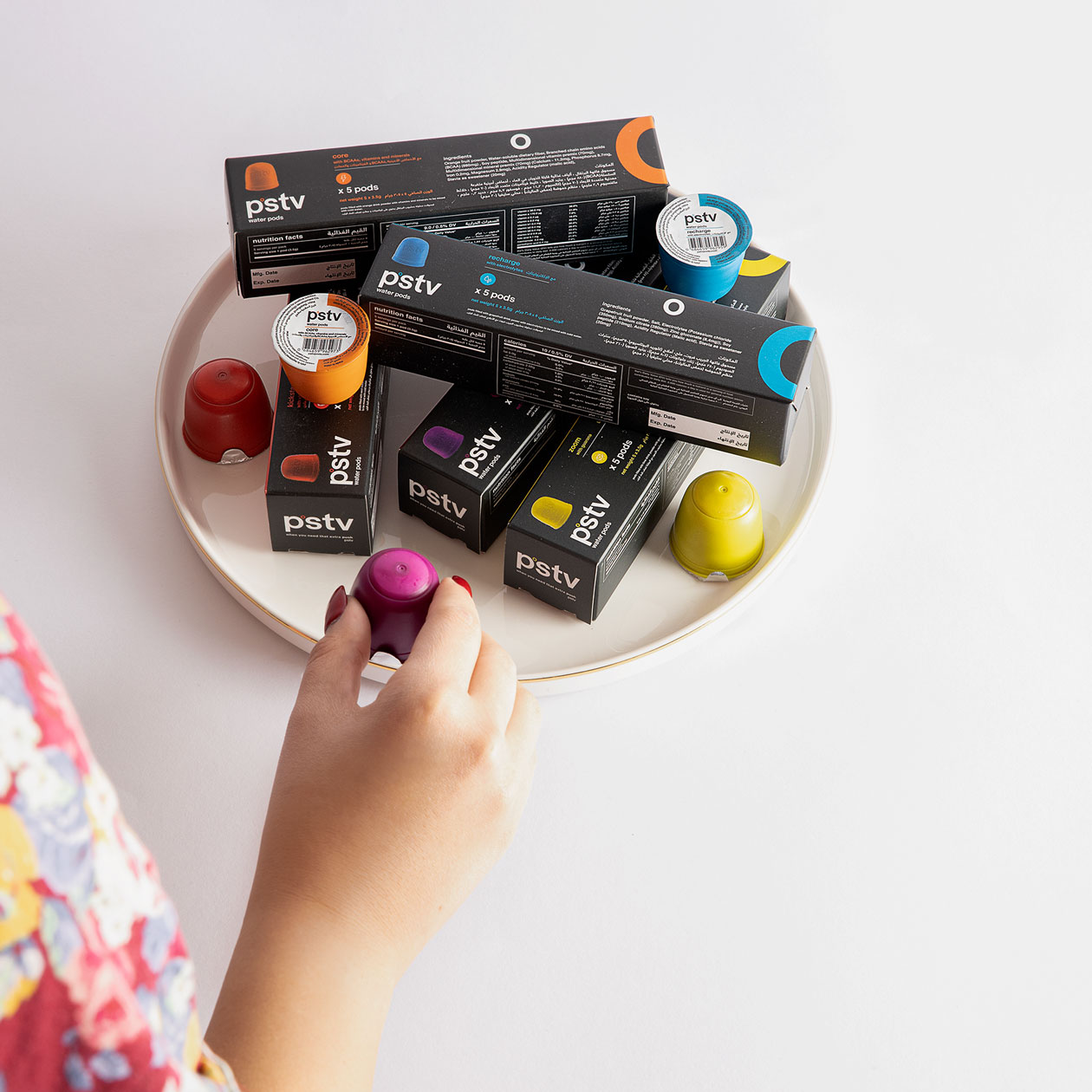 We were on the lookout for an optimal, convenient solution to create functional water infusions. we know most vitamins and supplements deteriorate in water, so premixed drinks can lose their strength over time. We also know that pills are full of fillers and wax.
eco friendly
Each pod is made of 100% recyclable plastic and contains a pstv proprietary mix meant for a specific function.
smart & simple
Its innovative yet simple dispensing method, allows you to extract maximum potency from functional ingredients.
easy to use
Simple.. Twist. Push. Shake. Drink!



make the most of your
meal.
nothing stands in your
way.
let us find the right pod for you
are you ready to make a pstv change?
We made sure our pods are fully recyclable and we now offer you an advanced double wall stainless steel vacuum flask that keeps water cold for longer. Take it with you along, reduce or stop your reliance on single use plastics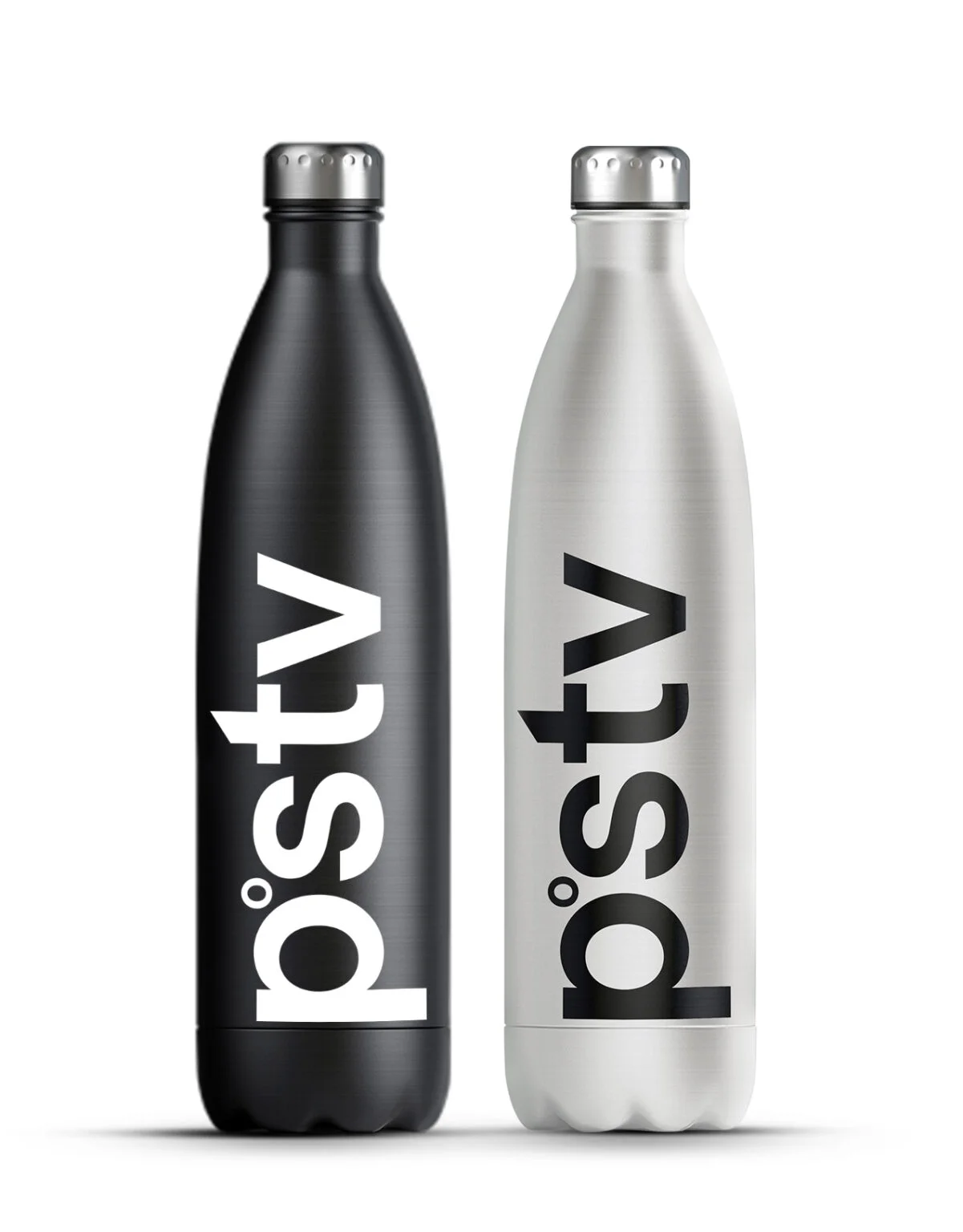 Use customer data to build great and solid product experiences that convert.
Design quality and optimization are the key points because of which I chose this theme. Thank you to the developers and support team, you are great.
I'm only just starting to work with this theme, but so far it looks great and extremely customizable. Not everything was clear to me though, but the support has been absolutely amazing and they solved all my questions so far.
HUB is by far the best theme here in Themeforest, I don't think anyone can match it's code quality, design or anything anytime soon! I hope you sell 10 million copies, I'm soooo glad I found it
I would give LiquidThemes are five stars for each category if I could! I LOVE the demo site I was able to easily download and customize - I'm going to have the best portfolio site ever! Yay microinteractions!
The theme is beautifully designed with a bunch of eye candy that will make your site stand apart. Customer service is very friendly and responsive as well, great job!
Let's clear things up, right off the bat. pstv is positive, minus the fluff. You see that's our way of looking at things.

That's also the way we invent things. Whenever we have a good idea, we strip it down to the minimum, We get rid of the bells and whistles and restrict it to its most efficient form. And that's what makes a good idea a great idea, or a pstv one. In our opinion at least.

How does this manifest on ground? Simple. Whatever we do, we do it with a pstv mindset. This means that all the ingredients we use are natural, and good for you. This also means that we are committed to sustainability every step of the way. Afterall a pstv you can only exist in a pstv environment.
find our pods in these retailers





Fast Delivery
Free Shipping for orders over £130
Secure SSL
256-Bit Payment Protection
Paypal or ApplePay
Pay with Multiple Credit Cards
Get Discounts
Join the sale campaign
you too can make that pstv change in your life
sign up for our newsletter